STUDENT INVOLVEMENT
---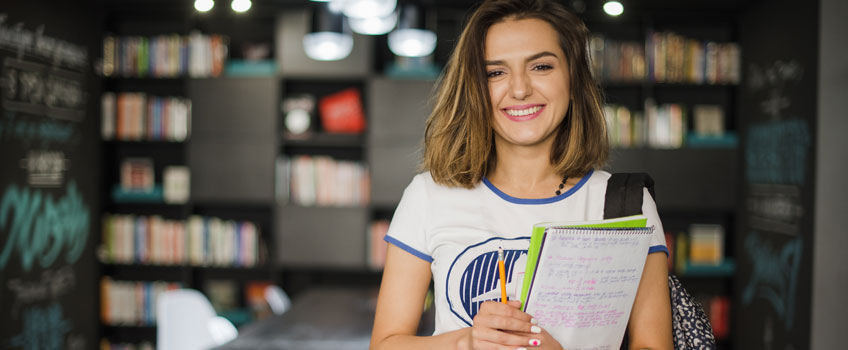 Embrace Opportunities
We encourage students to get involved in opportunities that foster their personal and professional growth both in the classroom, and outside of it. Find your passion and discover your strengths as you engage in philanthropic, cultural, leadership and social activities.
Volunteer
Encourage students to apply to Abundant Training Institute by joining the Alumni Referral Program. As a volunteer referrer you help build the academic excellence and spiritual integrity of ATI. When you see a student who would be a good fit here, share your own Abundant story and take an active role in recruiting resident students. The referral program has three parts – use one or all of them!
We are always looking for volunteers to help energize our efforts. In order for our office to continue to find ways to serve you more effectively, we need your help in planning events and programs.