WRITING A RESUME PROFESSIONALLY
Our professional team assists you in writing the best resume to seek the attention of the interviewer effectively. So, a beautiful yet relevant resume will help you get a job in your chosen field of study.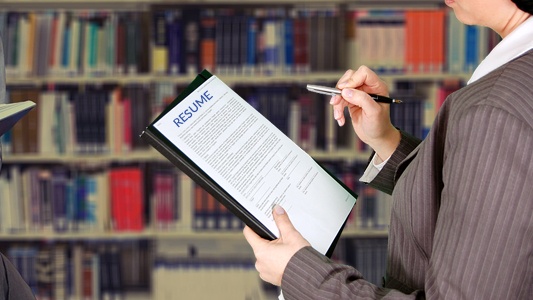 ---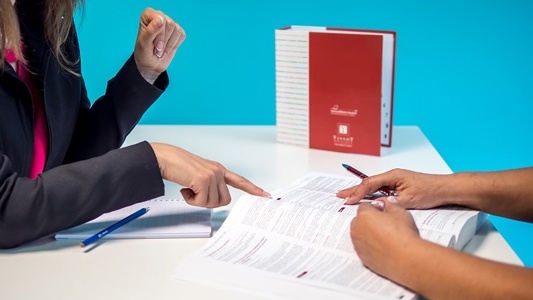 INTERVIEW PREPARATION
As you all know that the first impression builds the perception during an interview session. This is why we offer this specialized service to our graduates. Starting from writing a professional resume, to taking mock interview sessions, we help them build confidence to clear job interviews successfully.
---
ASSISTANCE IN SECURING EMPLOYMENT
All our students and graduates can avail our employment assistance services. We help them find new career opportunities and eventually find a job. Our Career Services help all our students to learn about new employment opportunities and accordingly prepare for them. We do this to ensure that they learn about all the current openings related to their field of course curriculum and can bring about results from learning at our institute. You can contact any of the ATI representatives to know more about the current openings.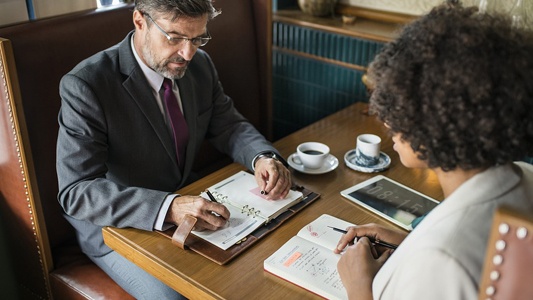 ---
WORKSHOPS FOR A GREAT CAREER OPPORTUNITY
At Abundant Training Institute, we conduct regular workshops round the year so as to prepare our students with new career opportunities. We run these workshops by industry experts in each domain so that the students can avail all the benefits out of it. All our students can meet the career services coordinator and discuss their career goals to develop the perfect career strategy for a bright future.
---
ATTEND HIRING EVENTS & CLUBS
Our Career Services team coordinates with hiring companies along with attending events at various locations. Be it an individual company screening or a career fair of many companies, we attend all to find the best career opportunities for our students. Attending hiring events & clubs help our graduates take up unique career opportunities in line with their field of study.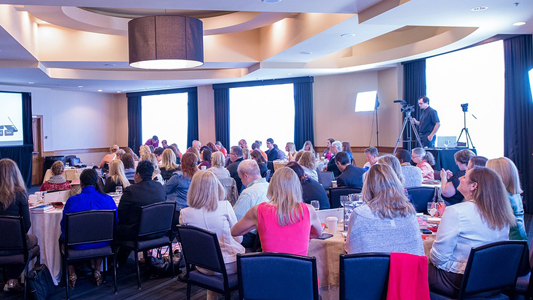 Fix an appointment with our career services team and discuss your career path with them. If you still have any questions about the process, please call or email us. We would love to assist you to find the right career opportunity.
Initially, you can speak to the Career coaches via telephone only. And later on, you need to make an appointment for a school tour.
Abundant Training Institute (ATI)
2201 Route 38
Suite 800
(856) 324-0430
careerservices@abundanttraininginstitute.com
Hours
We will be closed during scheduled closures. After-hour appointments are available by request.
| Day of Week | Hours Open |
| --- | --- |
| Monday - Thursday | 9 a.m. to 5 p.m. |
| Friday | 10 a.m. to 3 p.m. |
| Saturday & Sunday | 10 a.m. to 2 p.m. |
Summer Hours
| Day of Week | Hours Open |
| --- | --- |
| Monday - Thursday | 8:30 a.m. to 5:30 p.m. |
| Friday - Sunday | Closed |