---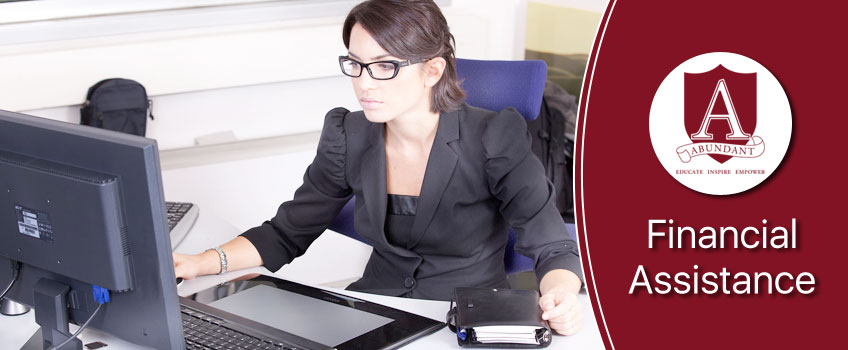 Private Pay / or In monthly installments
Students have the option to pay for their program in full, which do not include any interest rates. However, you may be eligible for monthly installments, a new payment option for our new and incoming students at the ATI. This payment option allows you to pay your program fee in monthly installments. It is called Square Installments. Payment plans can be used for purchases ranging from $250 to $10,000, and students can choose to pay over three, six, and 12 months for the course they choose they choose for themselves. Annual percentage rates will be different from 0 to 24 percent APR.
Veteran's Educational Benefits
ATI is approved by the New Jersey State Authority for Veterans Affairs and participates in education benefit programs administered by the Department of Veteran Affairs. Eligible students should contact the school counselor for more information about the benefits of all the training programs offered here. If the students are unsure of their eligibility or have additional questions, they can contact Veterans Affairs directly at (800) 827-1000 or (888) 442-4551 or log on to www.benefits.va.gov/gibill/
Department of Labor Programs
ATI is approved by the NJ Department of Labor and Workforce Development for programs like the Workforce Development Program, Workforce Investment Act, Division of Vocational Rehabilitation Services, and Trade Adjustment Assistance. If you are unemployed, underemployed, or an eligible youth, you may be eligible to receive compensation, grants, or scholarships under these programs or others. To learn more about your eligibility and the benefits available, please visit your local One-Stop Career Center.
Employer Reimbursement
Many employers assist their employees by reimbursing their education costs (part/full) so that they become able employees and add more value to the organization by taking up a training course to enhance their skills. Students can contact the personnel department at their place of employment to inquire about the procedure of admission and qualifications needed for educational reimbursement.