Admissions
---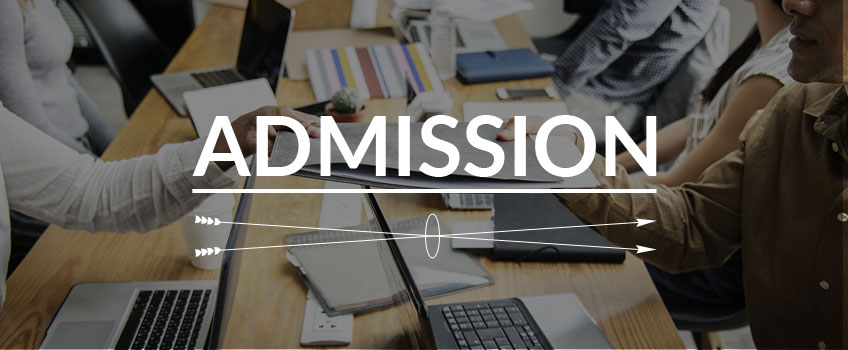 Welcome to Abundant Education!
Abundant Training Institute offers an immersive learning environment for all its students. everyone has a reason for going back to school. What's driving you?
To fulfill my passion
To advance my career path
To earn a bigger paycheck
Abundant Training Institute will be here for you every step of your journey. We don't stop there.
We provide prospective students with a free assessment that will assist in determining passions, aspirations, and dreams;
Every student has the opportunity to sit and speak with a life coach while in a program;
We provide remedial assistance in academic areas; to ensure student success
Once accepted in program students attend new student orientation that will educate; them on the institution's policy, procedures, and expectations;
Those who require a high school diploma will be provided with GED preparation simultaneously while enrolled and attending coursework towards their career path.
Our extensive in-demand training programs offer students with multiple options to suit their individual career needs. Whether you are looking for a short program to help you get a quick start in the industry of your choice or you are looking for a more comprehensive program to have a strong position in the industry, we have the right option for you.
Admission is one of your first point of contact with the school. Our representatives will introduce you to ATI, explain the admissions process and assist you every step of the way.