CompTIA A + (IT Support Technician/Specialist) Certification
---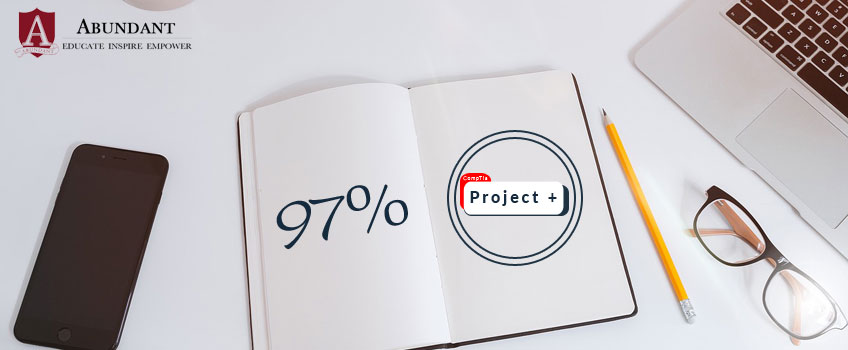 Most Popular Certifications for Security-Cleared Professionals
CompTIA A+ a vendor-neutral certification. Demonstrates competency as a computer technician for entry-level IT professionals.
• Candidates are better prepared to troubleshoot and problem solve.
• Technicians understand a wide variety of issues ranging from networking and operating systems to mobile devices and security.
• A+ supports the ability to connect users to the data they need to do their jobs regardless of the devices being used.
CompTIA A+ CERTIFICATION
CompTIA A+ certified professionals are proven, problem solvers. They support today's core technologies from security to cloud to data management and more. CompTIA A+ is the industry standard for launching IT careers into today's digital world.
• The only credential with performance-based items to prove pros can think on their feet to perform critical IT support tasks at the moment
• Trusted by employers around the world to identify the go-to person in endpoint management & technical support roles
• Regularly re-invented by IT experts to ensure that it validates the core skills and abilities demanded in the workplace
The new CompTIA A+ Core Series requires candidates to pass two exams: Core 1 (220-1001) and Core 2 (220-1002) covering the following new content:
IT Career Launch (Free Course)
I.T. Career Launch offers free 6 weeks basic IT training to individuals of all ages who qualify as under-represented in IT, unemployed, underemployed and curious enough to want to explore opportunities in technology, but who are lacking job experience or training in the IT Industry combined with soft-skills training once enrolled at one of our program offerings as a prerequisite at no additional cost.
Receive not only Instructor-Led Training but students can also access on-demand videos Virtual Labs that allows you to test your skills risk-free in a real-world lab environment and answer certification exam practice questions until you're confident that you are ready to pass the exam.
School of Information Technology
---
Enquire About This Course