Certificate of Youth and Young Adult Ministry
---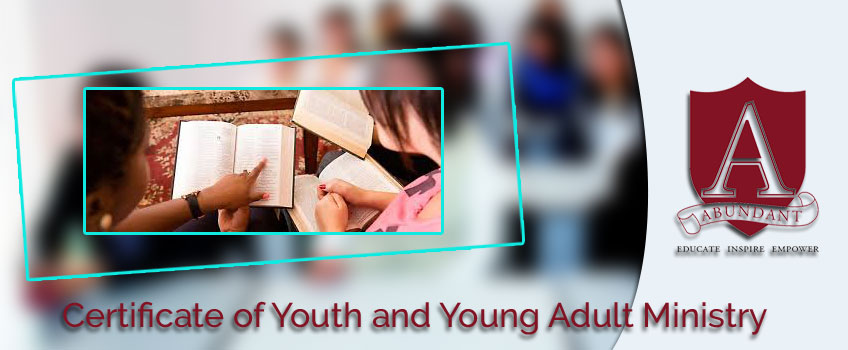 Certificate of Youth and Young adult Ministryeducation program equips leaders with the knowledge, skills, practical tools, and techniques needed for creative and comprehensive ministry with youth. Participants in the Certificate Program must be at least 18 years of age and have graduated from high school.
This program is designed for adults involved professionally or as volunteers with younger (10-14) or older (14-19) adolescents in a church or school setting. The potential audience for the program includes: coordinators of youth ministry, directors of religious education, youth ministry volunteer leaders, junior high leaders, high school campus ministers, teachers, clergy, university students and seminarians. Individual weekends are also helpful for leaders who specialize in particular ministries.
The primary aim of the program is to promote personal, spiritual, and ministerial growth. Courses cover youth ministry principles and practice, and leadership theory, processes, and skillsand alsofocuses on fostering the faith growth of youth through evangelization and catechesis, prayer and worship, justice and service, and pastoral care.
Upon completion graduated may pursue positions in the following:
Church
Religious organizations/Institutions
Schools
Camps
Treatment centers
Group homes
As group Christian or youth counselors, life coach, youth pastor, youth Ministry coordinator, youth leader. However please note, Prerequisite: Require a minimal of Associate degree.