Microsoft Office Specialist Training Online
---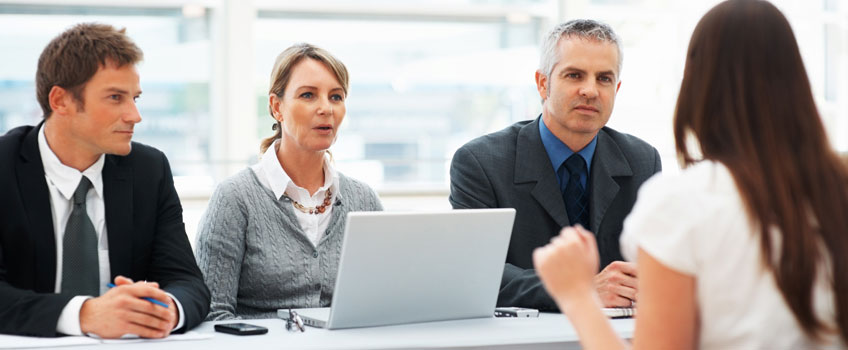 This course presents foundational knowledge on the considerations and benefits of utilizing cloud services and software applications with a specific focus on Microsoft 365 cloud service offerings. Students will learn about cloud fundamentals, including an overview of cloud computing and Microsoft cloud services.
Students will be introduced to Microsoft Azure and will examine the differences between Microsoft 365 and Office 365 with the latest Microsoft office training online. Students will then perform an in-depth review of Microsoft 365, including a comparison of Microsoft on-premises services versus Microsoft 365 cloud services, an evaluation of enterprise versatility in Microsoft 365, and an interpretation of how Microsoft 365 services implement collaboration.
The course then analyzes how security, compliance, privacy, and trust are handled in Microsoft 365, and it concludes with a review of Microsoft 365 subscriptions, licenses, billing, and support. Learners should also know that Microsoft Office has evolved from its simple origin into the world's most dominant productivity suite. Moreover, users have the option for several different Microsoft Office suites, i.e., corporations, small businesses, students, and home users.
Explore Your Skillset
As mentioned before, Microsoft Office is a widely used tool for presenting information to the world. The benefit of the Microsoft office training online is so essential that all computer-based professionals are very familiar with Office.
As a beginner undergoing Microsoft office training online, the course starts with the basics and then goes to an advanced level to better understand. However, if learners are well-versed with the basics, they may always skip intermediate or advanced lessons.
Microsoft Office is used Globally
Data shows that over 1.2 billion people and 80% of the business are currently utilizing Microsoft Office. Moreover, it's about 20% of the world population that's now dependent on the Office. Also, the percentage of users has been increasing due to the advancement in its functionality.
In the current job market, Microsoft office training is essential. Presentation, word files, excel sheets, and databases are an integral part of daily tasks. Once you have in-depth knowledge, it means that you're able to make a lasting impression on your employer.
FAQ
1 What Kind of productivity do learners experience after the Microsoft office training online?
The overall training varies from one person to another. Moreover, if someone applies what they learn in training, they can ensure at least 20 minutes of increased productivity. Now, this could save time or allow the individual to complete more projects simultaneously, or a combination of both.
2 Changes happen with Microsoft Office. If I invest in Microsoft office training online, I'll need to join another course as soon as things change.
Yes, changes keep on happening. Moreover, if you haven't been training like this, you should definitely go for it. However, once you get caught with live training, it's much easier to keep up with updates. Moreover, we recommend going for training every year or two.
3 How is the training different from others?
The Microsoft Office training online ensures comprehensive guidance. Moreover, every learner can advance their skill with the training procedure. Likewise, the training focuses explicitly on critical platforms, i.e., Cloud, Office 365.
4 How Does it benefit me?Learners who undergo the Microsoft office training online get to learn shortcuts and techniques. Moreover, it's different from one-dimensional learning from a book or a webinar. The course covers every detail and gives you time to put the shortcuts into action right away.