Professional School of Business – MS Office Specialist — Now Offers Online
---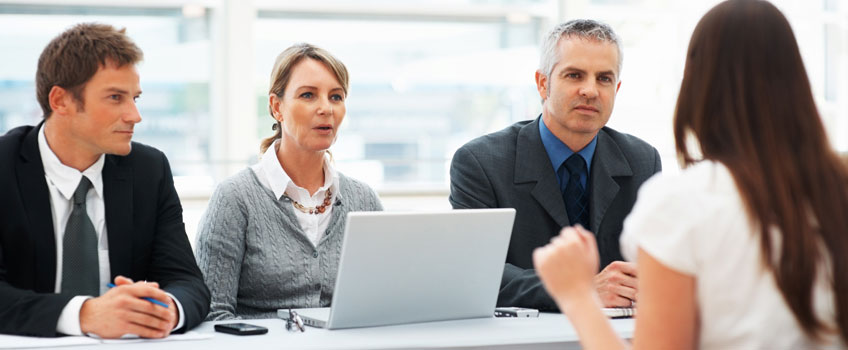 The Microsoft Office Specialist Program, as designed by the Professional School of Business, gives industry-driving appraisals of abilities and learning through our new task based testing, giving pupils and experts true practical activities to evaluate their comprehension of Microsoft Office.
Get Certified: CompTIA Introduction to Technology (ITF) Microsoft Office Specialist In Word Microsoft Office Specialist In Excel Microsoft Office Specialist In Power Point Microsoft Office Specialist In Outlook Microsoft Office Specialist In SharePoint Microsoft Office Specialist In Access
Professional School of Business ensures that each affirmed user has shown the capacity to order the full highlights and usefulness of Microsoft Office, setting them up for future scholarly or workforce openings.
---
Microsoft Certification and its Worth
Microsoft affirmation that our Professional School of Business provides, enables pupils and workforce contender to outline their very own course, satisfy their desire and future ambition, and understand their potential and capability. See the insights that approve that this testament gives you the techniques to assemble a more promising time to come and set yourself up for a fruitful career.