Certified Medical Billing and Coding Specialist with Electronic Health Records (2 certs)– Offers Online /In classroom
---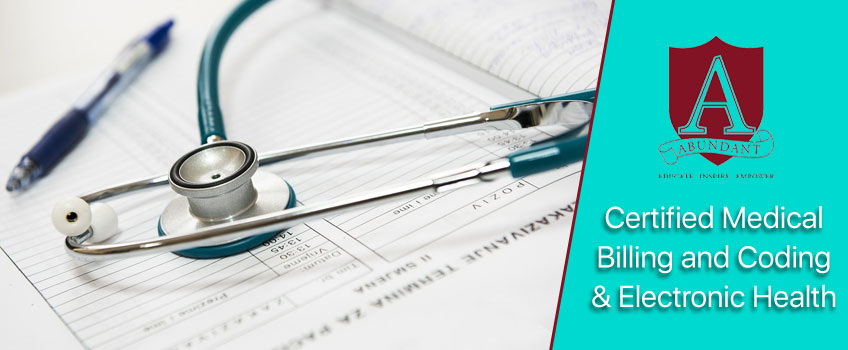 Billing and coding are separate processes, but both are crucial to receiving payment for healthcare services. Medical coding involves extracting billable information from the medical record and clinical documentation, while medical billing uses those codes to create insurance claims and bills for patients.
A medical biller and coder will have, generally, the same sort of duties no matter what type of facility they're employed in. From clinics to hospitals to physicians' offices, medical billers and coders use medical codes to document patient diagnoses and treatments. Specifically, their duties include: Medical Billers and Coders Responsibilities Include the following: Reading and analyzing patient records Determining the correct codes for patient records Using codes to bill insurance providers Interacting with physicians and assistants to ensure accuracy Keeping track of patient data over multiple visits Managing detailed, specifically-coded information Maintaining patient confidentiality and information security
Certification / Registry Exam Eligibility
Medical Billing and Coding graduates will be eligible to take the Certified Professional Biller (CPB), Certified Professional coder or (CPC)exam offered by the American Academy of Professional Coders, AAPC.