MATH BRUSH-UP
Are you anxious about the fact that your chosen career requires you to have a strong knowledge of mathematics? Abundant is here to help you clear that hurdle. Our Math Brush-Up course assists all students who require help to upskill their knowledge in Maths before they get into a training program that requires a strong knowledge of math.
And, you may qualify for no cost!
How does it work?
We have kept an open enrollment process for all. And this is why you can join the course at any time of the year. You can start with our training program at any time of the year!
After your enrollment process is complete with us, you will receive the following:
• Individual learning plans which you can complete at your own pace
• One-on-one instructional support
• All-time access to the Learning Resource Center (LRC)
• Expertise in college-level maths to take on all kinds of entry-level programs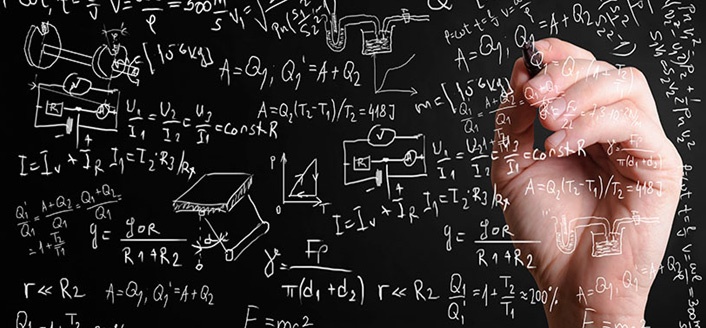 Program Schedule
We do not have a set schedule for the course curriculum. Once you are enrolled with us, you can finish the online training course at your own pace at your home or at our campus where you will get our abled instructor's help.
Cost For the Course
May be eligible for no cost Math Brush-Up for all Abundant students.
To start with the Course Today
1. Fill in the Adult Ed Orientation form
2. Call or email us to know more about the course and schedule an appointment with us and accordingly get started.
Ati Campus
Register In:
Room 800